Sexual Abuse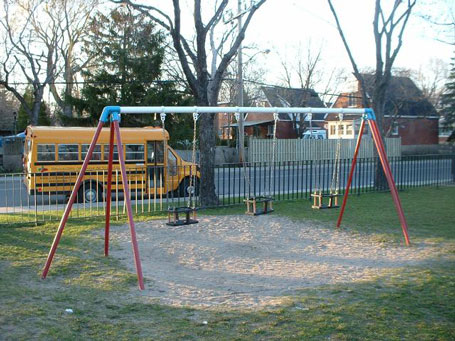 Very few events have a more devastating emotional impact on a person than sexual abuse or assault. In addition to the criminal charges that may be brought against a perpetrator, the law allows the victim of sexual abuse or assault to bring a separate personal injury lawsuit seeking monetary compensation for their injuries. Victims of sexual assault or ongoing abuse are likely to suffer a myriad of serious and potentially lifelong mental, emotional and physical injuries. The cost of long term medical and mental health care combined with the necessity of holding abusers accountable are the incentives for bringing forth this difficult type of claim.
The caring lawyers at Nichols Law Group appreciate the sensitivity and discretion needed to respectfully address sexually-related personal injuries and offer an individualized approach to this difficult area. The nature of the damages incurred by victims of sex abuse, while huge and pervasive, makes them difficult to quantify and even more difficult to prove. Our highly qualified attorneys have experience in carefully and successfully pursuing this type of personal injury case. We strive at all times to maintain the utmost levels of compassion in our representation of those who have been personally violated. Our entire staff understands the profound nature of the emotional pain suffered by sexual assault and abuse victims and always acts with great regard for our clients' mental and emotional health.
Sexual Abuse/Assault includes:
Sexual assault
Intentional infliction of emotional distress
Negligent employment of an abuser
Negligence in providing security (hotels, apartments, parking garages etc.)
Sexual harassment
Inappropriate touching
Nothing can ever undo the damage caused by the heinous conduct of a sexual offender.  However, it is imperative to hold the responsible individuals liable for this harm in order to send a message that such inappropriate conduct will never be tolerated from them or from anyone else. At Nichols Law Group, we strive as advocates in sexual offense cases to obtain justice for the victims against their perpetrators so that we can restore some of the power, strength and dignity unjustly taken from our clients.
If you or a loved one has been the victim of a sexual assault, call Nichols Law Group today at (503) 224-3018 to schedule your free initial case review. Our attorneys will take the time you need to review your legal rights and help you make informed decisions in your case.  Call us now to learn more about how we can make a difference for you.