Police Misconduct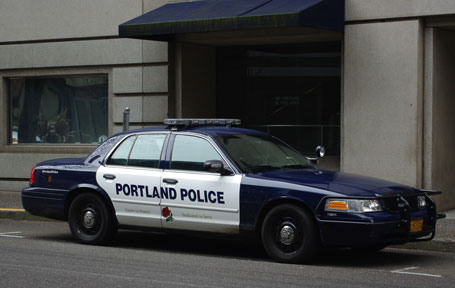 To protect and serve; that is the express duty of the police force. At Nichols Law Group, we respect and deeply appreciate the men and women that put their lives on the line every day to insure our safety. We acknowledge the danger and difficulty involved in the excellent work that the police perform to keep us safe. However, like any other large group of people, there are those few who may abuse the position and the power bestowed on them. Officers that misuse the badge reflect poorly on the rest of the police force and make the community less safe for citizens. It is imperative to hold them accountable for their actions.
Police misconduct includes:
Use of excessive force
Wrongful arrest
Sexual abuse, assault or harassment
Reckless conduct resulting in the injury/death of innocent bystanders
Brutality
Constitutional rights violations including
Unreasonable search and seizure
Unlawful detention
Lack of due process
Civil rights violations
Racial or other types of profiling
In order to protect private citizens, it is sometimes necessary for police to use physical force and even deadly force. But when official police policies and procedures are not followed by officers, the community as a whole begins to lose their sense of safety and well-being. Police misconduct claims can be intimidating and challenging. The trial lawyers at Nichols Law Group are well prepared to take on the police force and advocate for their clients' rights. We are passionate advocates for your case and always take an individualized approach.
If you or a loved one has been injured by police misconduct, call (503) 224-3018 for your free initial case review today. We look forward to providing you with superior legal representation.